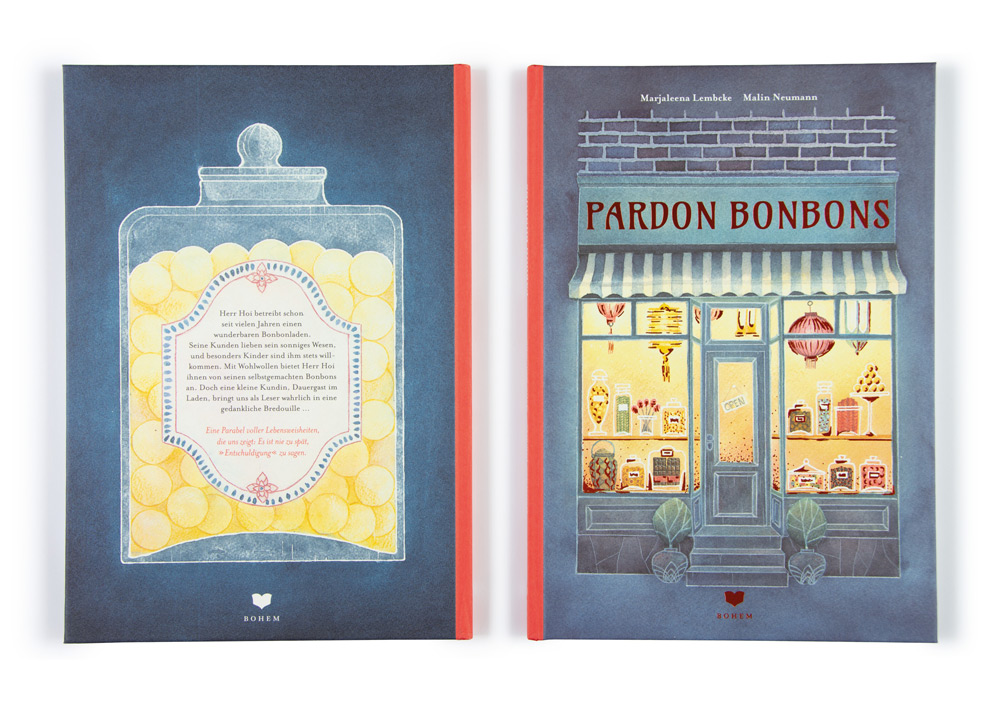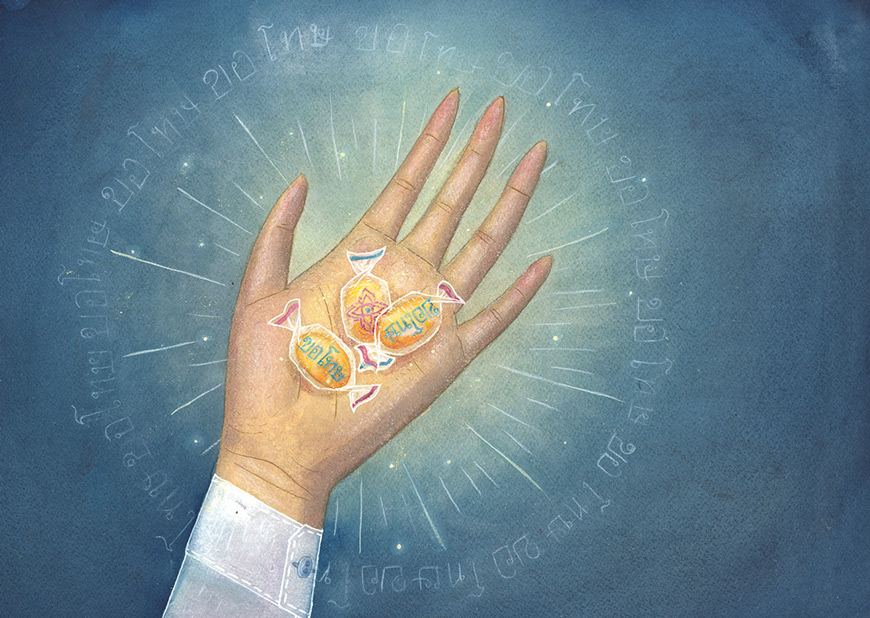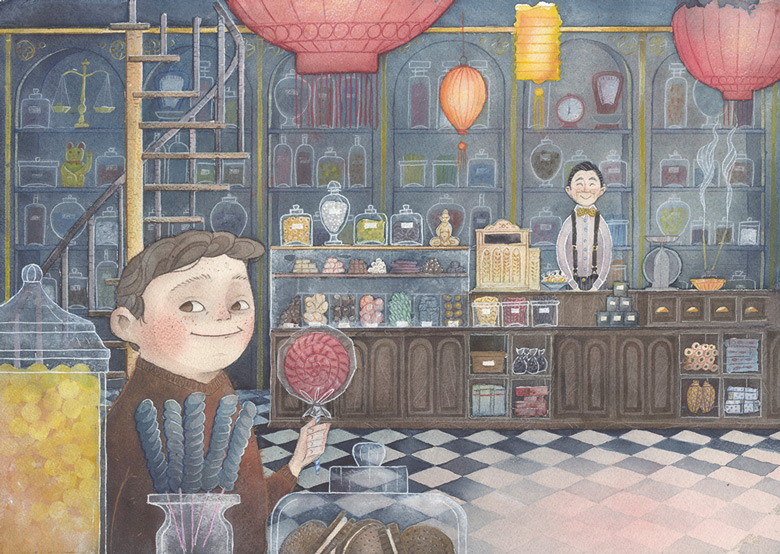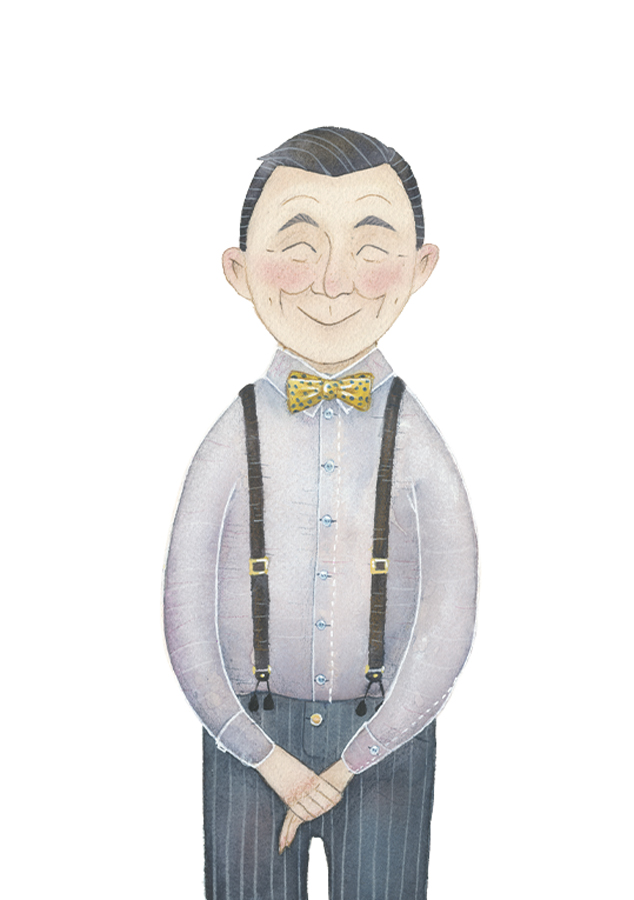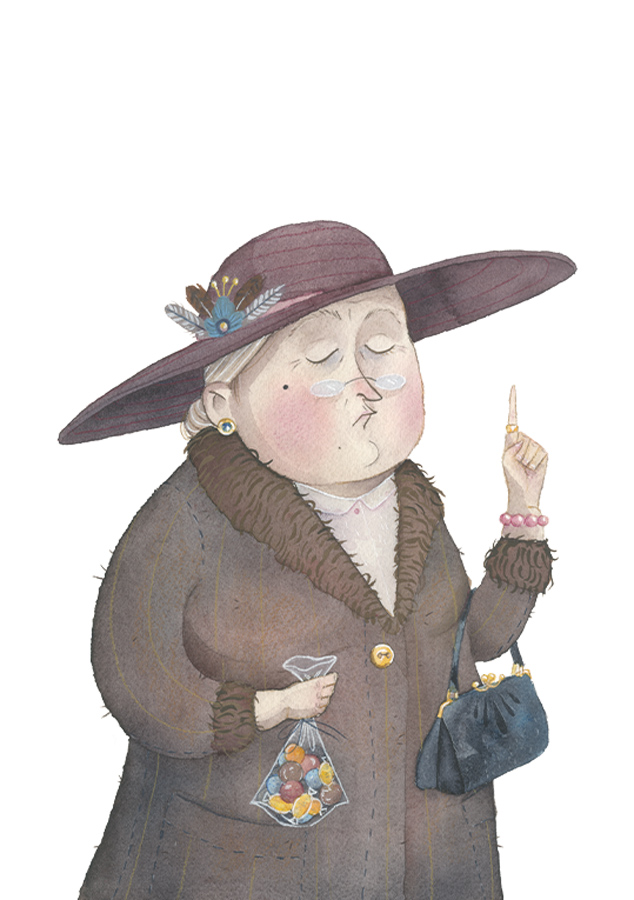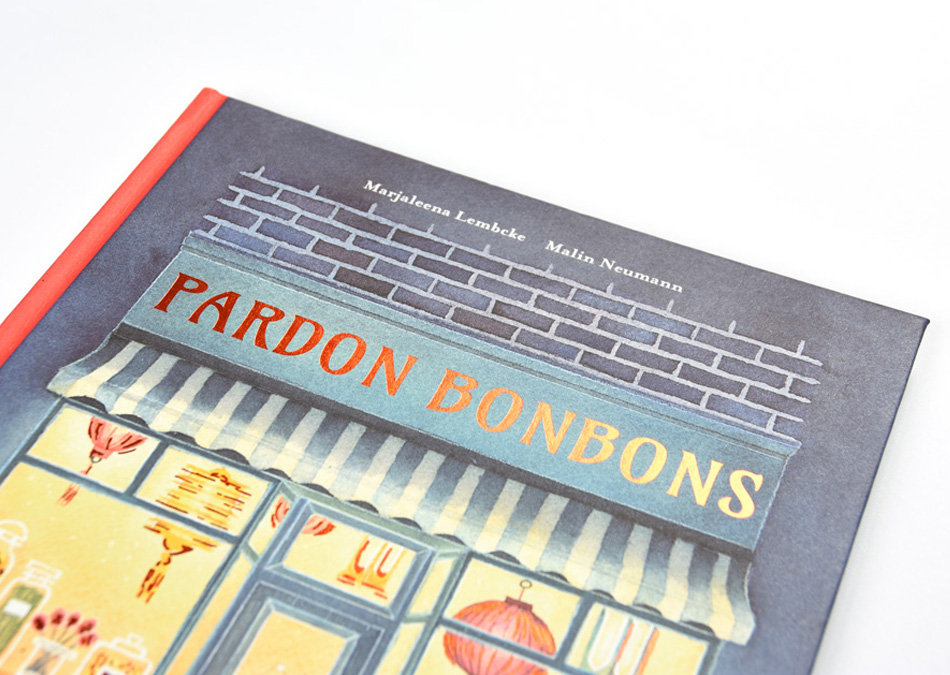 »Pardon Bonbons« (»Sorry Sweets«) is my first book release published by Bohem Press in 2018.
The story by Marjaleena Lembcke is about the Thai candy store owner Mr. Hoi and a little girl who steals candy from him supposedly unnoticed. Mr. Hoi offers her his special Sorry Sweets after which she flees from the store. Only many years later she apologizes to him.
At its core the children's book deals with universal and adult themes such as Buddhist philosophy and that it is never too late to say »sorry«.